I finished the first sock Friday Night. I started the second sock, went to Saturday Morning knit group, discovered an error and started over. I am now coming up to creating the heel flap and hope to make significant progress today. I want to wear these sometime this week.
Three Large Photos under the Cut - The sun is out so natural light photos YAY!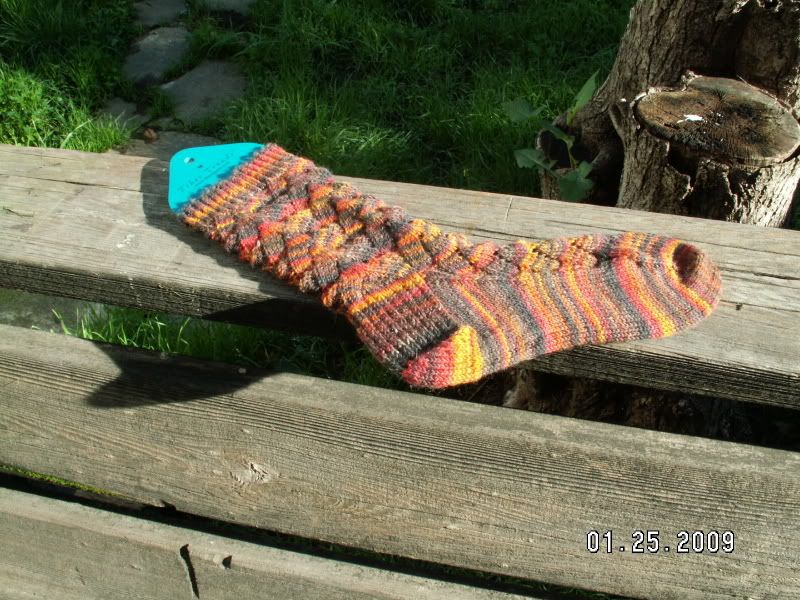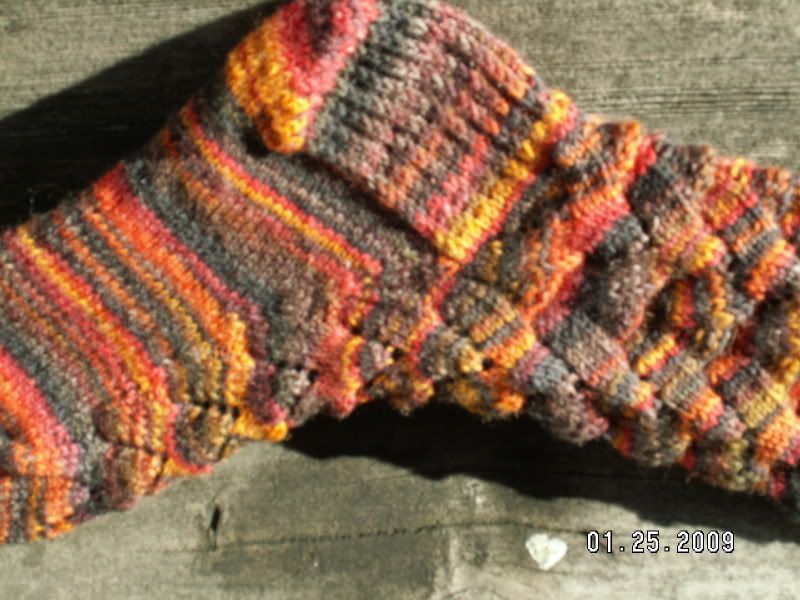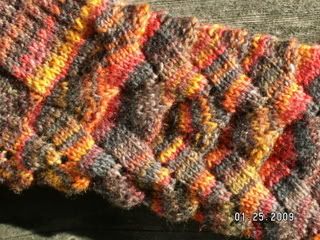 Finished the Scarf of NeverEndingNess. That is now where it should be and off my conscience. Yay!
I have little else to say.